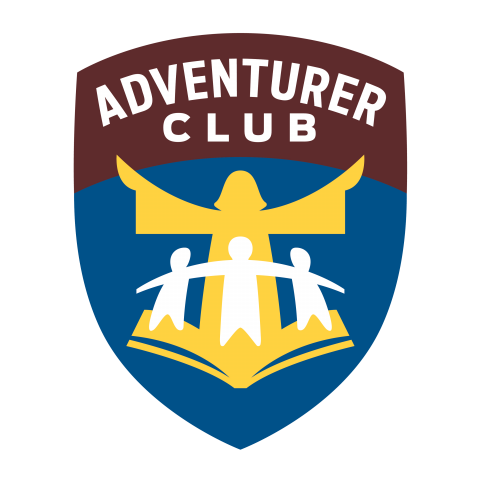 The Albuquerque Central Adventurer Club supports families with children in Pre-K to 4th Grade.  We provide activities to promote spiritual, educational, social, and physical growth of children.  We show children that serving God and learning about Him is fun!
Adventurer Registration:
Registration for the 2021-2022 year will occur in August 2021. 
We would love to have you join us in the fall!
------------------------------------------------
NEWS & ANNOUNCEMENTS:
We are meeting in-person and attentive to social distancing and other health measures.
Volunteer Opportunities:
Due to COVID-19 we are utilizing a small staff and relying on parents to help out.  However, in the future we will welcome volunteers and will post more details here.
Calendar:
Our current year will run until the end of May 2021.
Questions:
If you have any questions or would like more information, please contact us via email at abqcentraladventurerclub@gmail.com.