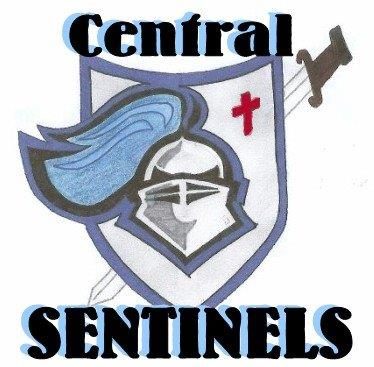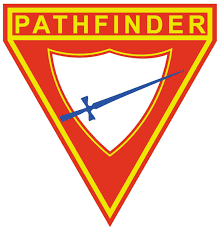 Welcome to the club page for the Central Seventh-day Adventist Pathfinder club
Not sure if you want to get involved or join Pathfinders, click here to watch a short video.                                                
Pathfinder Registration:
Click the link below to access Pathfinder Registration forms:
------------------------------------------------
NEWS & ANNOUNCEMENTS: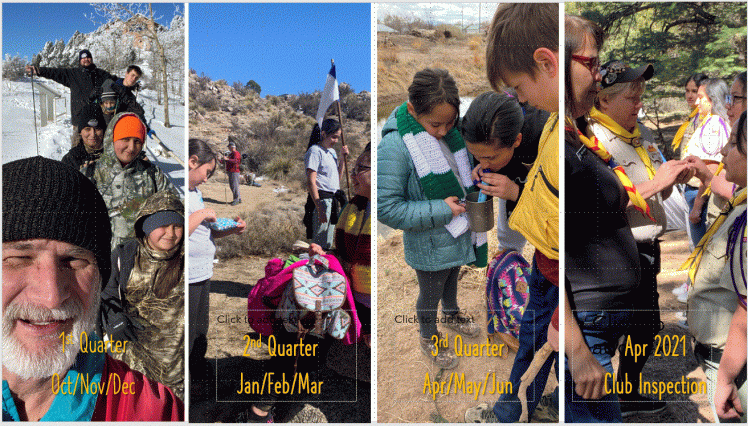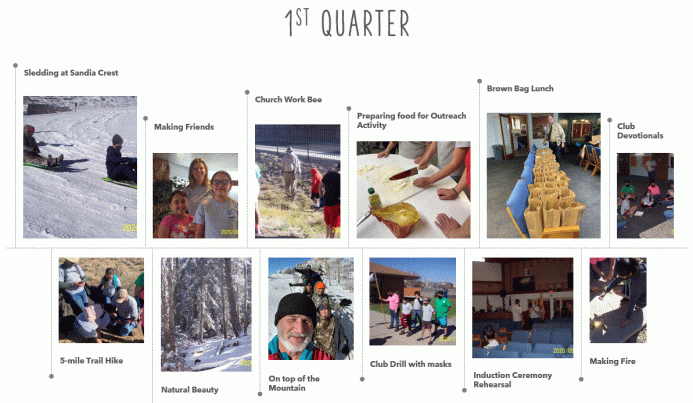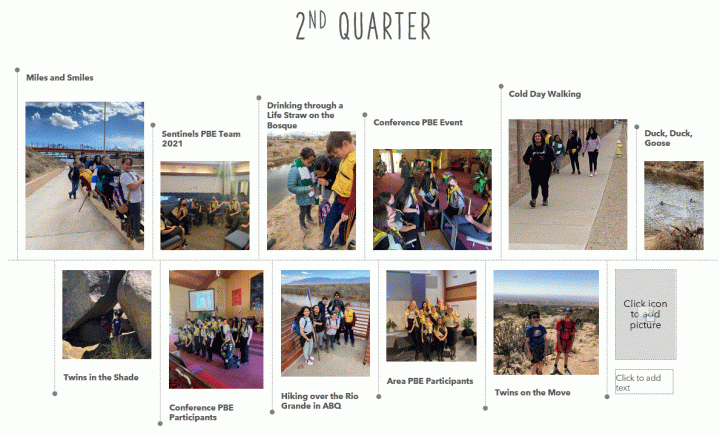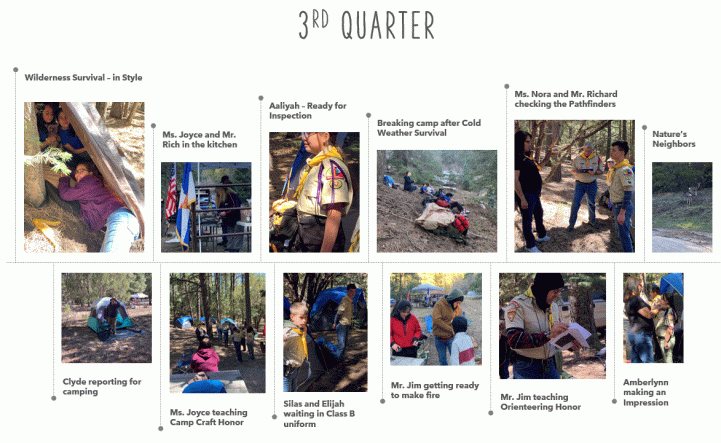 Upcoming Events and Activities:
The Pathfinder club will be hosting a "Pathfinder Family" carnival at the church on 16 May 2021. 
Come and see what your pathfinders have learned this club year.
The club Kayaking trip is scheduled for 22/23 May 2021.  All equipment is provided. 
The Pathfinders will be navigating the Rio Grande river in pursuit of their Kayaking honor. 
Note: Only Pathfinders who have earned the Intermediate Swimming honor can participate. 
A Club Fundraiser page has been created. 
Click here to purchase items listed on the page or visit our table in the foyer in an effort to raise money for the club.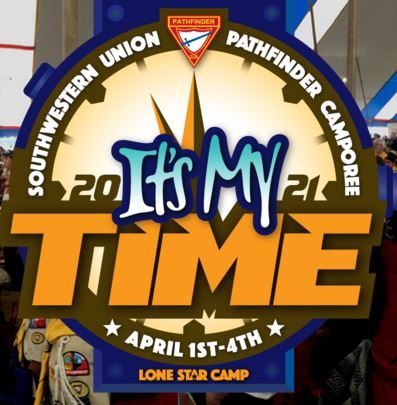 Southwestern Union Camporee
28-31 Oct 2021 at:
Lone Star Camp
6829 FM 317
Athens, TX  75752
817-295-0476
​mmauk@swuc.org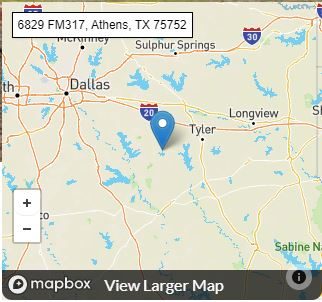 Registration Cost
Early Registration is $50 and will end June 30, 2021.
Regular Registration is $55. It will open on July 1, 2021 and will close on September 16, 2021. 
Late Registration is $70. It will open on September 17, 2021.
Click here to visit Southwestern Union Camporee website.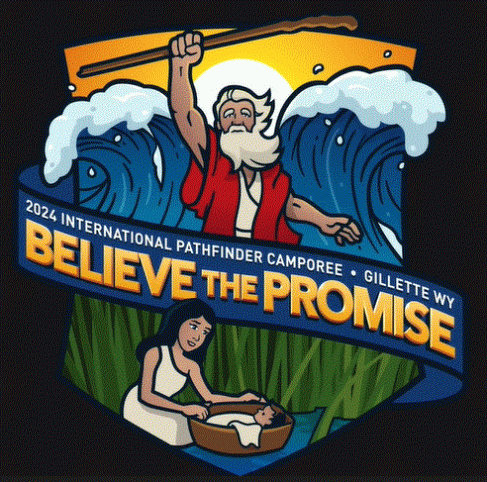 Are you ready for some fun?
The International Camporee moves west in 2024. (Click link to see video)
Say hello to Gillette, Wyoming, the new home of the International Pathfinder Camporee!
Click here to register/purchase tickets to attend from 5-11 Aug 2024.
General Admission (13+), patch included: $225 
Junior (Ages 9-12), patch included: $225 
Staff Child (ages 4-8), patch included: $125
Staff Baby (Ages 0-3), no patch: $0 
Volunteer Opportunities:
Opportunities to volunteer throughout this year are also available. If you are interested in volunteering your time please let us know. More information can be provided if you are interested.
Needed: Pathfinder Class Teachers.  Contact club leadership if you are interested in serving in this vital position.
Contact Richard Wical for details: 505-503-7685.
Calendar:
Meeting Times: 9:30 AM to 12:30 PM
Meeting Dates:
2 May (P), 16 May (P), 22-23 May (P), 29 May (P)
Note: (V) stands for Virtual meetings using Discord video chat application, (P) stands for Physical meeting at the church.
Camping trips & Events:
See church website calendar for details:
Pathfinder Family Carnival
Kayaking
Investiture Ceremony (29 May 2021)
Staff Meeting: 
2  May (P), 25 May (P - Investiture Document Close-out), 6 Jun (P - Club Planning Meeting)
Uniforms: Click link to view additional information about uniforms.
Click here to view 2016 Update to uniform chart.
Uniforms are owned by the individual person.  Club will provide uniform patches/badges on initial issue only.
Club will not purchase or buy previously used staff/pathfinder uniforms.
Note: There are some uniform tops in the Pathfinders' closet that new pathfinders and staff can purchase at a discount.  The club will help with those who are having financial burden in purchasing the class A uniform. 
Dues: There are dues for club membership.  Details will be provided in the Pathfinder pre-enrollment packages and during registration.
Questions, Contact us at:
 If you have any questions you may contact us via email at: centralsentinels@gmail.com
The Pathfinder Pledge
By the grace of God
I will be pure, kind, and true
I will keep the Pathfinder Law
I will be a servant to God
And a friend to man
The Pathfinder Law                                                          
Keep the morning watch                                                  
Do my honest part                                                               
Care for my body                                                                 
Keep a level eye                                                                     
Be courteous and obedient                                            
Walk softly in the sanctuary 
Keep a song in my heart
 Go on God's errands