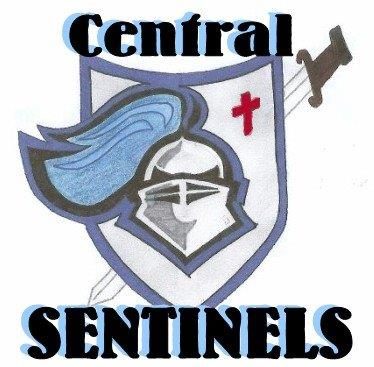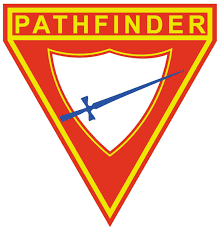 Welcome to the club page for the Central Seventh-day Adventist Pathfinder club
Central Sentinels!
Click the link below to access Pathfinder Registration forms:
------------------------------------------------
NEWS & ANNOUNCEMENTS:
Calendar:
Here are the dates we agreed on that are coming soon.
10/19/19 - Pathfinder Sabbath. 
11/30/19 - Fifth Sabbath
3/1/20 - Health & Safety Certification; First Aid Scramble Event
5/3/20 - Pool Activity (Swim Honors)
Training sessions will be conducted on the 1st Sunday and 3rd Sabbath of each month.
Sunday meeting times are from 9;30 AM  - 12:30 PM.
Saturday meetings are from  1:00 - 4:00 PM.
Pathfinder training session dates for 2019/2020 are as follows:
2019: 6 Oct, 19 Oct, 3 Nov, 16 Nov, 8 Dec
2020: 18 Jan, 2 Feb, 15 Feb, 1 Mar, 21 Mar, 5 Apr, 18 Apr, 3 May, 16 May
Note: The 1st Sunday session in Jan 2020 was skipped due to the New Year Holiday weekend.
Camping trips:
We decided to have our two required camping trips in the Spring.
12/7/19-12/8/19 - Friend/Companion Indoor Camping (Sleep over)
1/25/20-1/26/20 - Cold Weather Camping & Snowshoes (Tentative)
Note: Activities to schedule in the future include camping trips, community service/outreach, social activities, hikes, and fundraisers. 
Uniforms: Click link to view additional information about uniforms.
Click here to view 2016 Update to uniform chart.
Uniforms to be owned by the individual person.
Club will not be purchasing uniforms.
Note: There are some uniform tops in the Pathfinders' closet that new pathfinders and staff can purchase at a discount.
The club will help with those who are having financial burden in purchasing the class A uniform. 
Dues:
$25 dollars twice/year due October 6 and February 2
Sabbath club meeting lunch:
We will request parents to bring lunch for the club and coordinate meals between haystacks and sandwiches. 
Note: We do have shirts and other items with Central Sentinels logos, so changing the name of the club will cost, but it may be worth it. I'll be sending a survey soon so we can decide on this. 
Lunch Coordinator:
 We kindly request that you help provide lunch for the club when we meet on Sabbath after church.
Tricia Geery is organizing this and will be contacting you soon.
Volunteer Opportunities:
Opportunities to volunteer throughout this year are also available. If you are interested in volunteering your time please let us know. More information can be provided if you are interested.
Next Staff Meeting: TBD
Questions, Contact us at:
 If you have any questions you may contact us via email at:
                            The Pathfinder Law                                                            The Pathfinder Pledge
                                    Keep the morning watch                                                                                      By the grace of God
                                          Do my honest part                                                                                 I will be pure and kind and true
                                           Care for my body                                                                                    I will keep the Pathfinder Law
                                            Keep a level eye                                                                                           I will be a servant to God
                               Be courteous and obedient                                                                                     And a friend to man
                              Walk softly in the sanctuary 
                                  Keep a song in my heart
                                     Go on God's errands