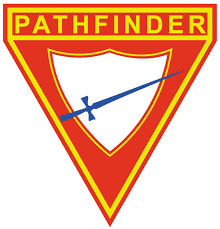 Welcome to the club page for the Central Seventh-day Adventist Pathfinder club - Central Sentinels.
Don't forget we have meetings on the first Sunday and 3rd Saturday of each month.
Help us prepare for our upcoming trip to Oshkosh in 2019.
Note: Current meeting schedule includes the first Sunday and third Saturday of each month.