Missed a sermon or want to listen again? 
On this page you will find links to our weekly sermons and other media.

Here is the link for our online sermons: Pastor's Sermons
  (Click on the sermon to view the video, or find the audio file under "Resources" on the right, below the video)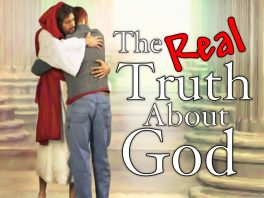 Miss the seminar, The Real Truth About God, or want to watch the presentations again?
Click here for links to the presentation videos, audios, and handouts.
Click here for photo gallery of New Baptisms conducted in June 2017.
To access the church Vimeo site, click here. 
Here are links to our current bulletins, and our past bulletins.