This page is dedicated to raising money for the Pathfinder club.
If you would like to donate money directly to the club, you can put your money or check in a offering envelope at church and write in "Pathfinder Fundraiser" on the offering line.
You can also donate online by clicking here to access the Adventist Giving website.
Click here to watch a tutorial about the Online Giving.
All items below were created and donated to the club in support of this fundraising effort.
If you would like to purchase any of these items, please send an email to centralsentinels@gmail.com
Please identify the item you are interested in (by item #) and enclosure a check made out to "Pathfinder Fundraiser"
Upon receipt of your donation, the item will be set aside for your pickup or mailed to the address identified in the email.
Items "For Sale":
Item 1: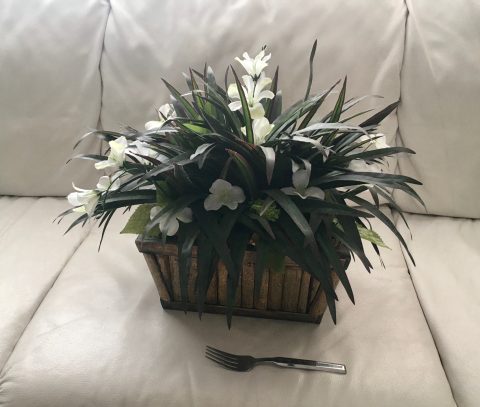 Green Plant with white orchids, measures 15"x 18" (fork not included; just for scale) in a nice heavy weight basket
$60.00 (Retail) or make an offer
Item 2: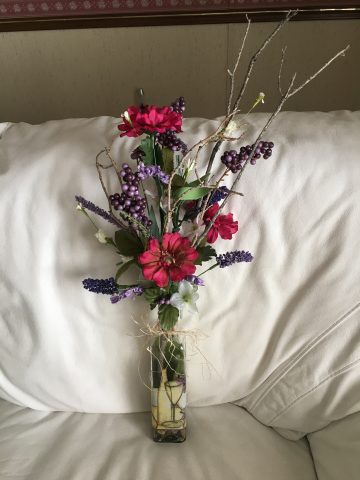 European oil decanter vase centerpiece, measures 27" x 11"
$35.00 (Retail) or make an offer
Item 3: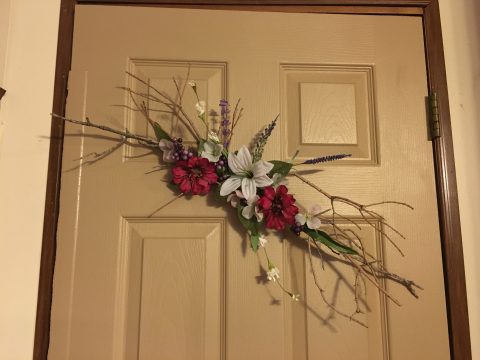 European wall/door swag, measures 29" x 10"
$40.00 (Retail) or make an offer
Item 4: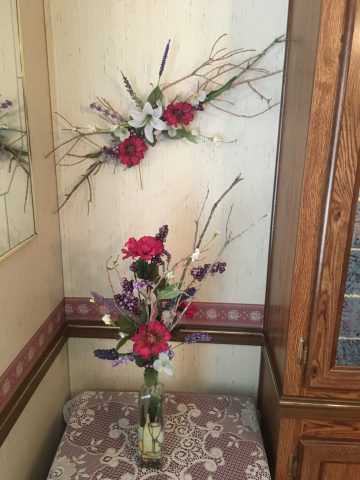 The vase and swag can be purchased as a set as well.
$70.00 (Retail) or make an offer