>
Home
>
Ministries
Central Roadrunners Adventurer Club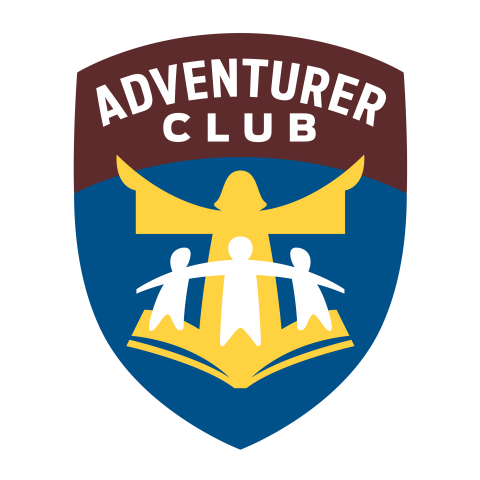 The Albuquerque Central Adventurer Club supports families with children in Pre-K to 4th Grade.  We provide activities to promote spiritual, educational, social, and physical growth of children.  We show children that serving God and learning about Him is fun!
NEWS & ANNOUNCEMENTS:
We are having a great year! 
On October 17, 2021, we welcomed our new members in our Induction Service, and everyone participated in our Family Blessing.
On October 23, 2021, we participated in the church service by collecting offering, doing special music, and telling the children's story.
We've also had several meetings and are making progress on our classes and earning awards.
Calendar:
Questions:
If you have any questions or would like more information, please contact us via email at adventurers@abqcentral.org.