>
Home
>
Ministries
Central Roadrunners Adventurer Club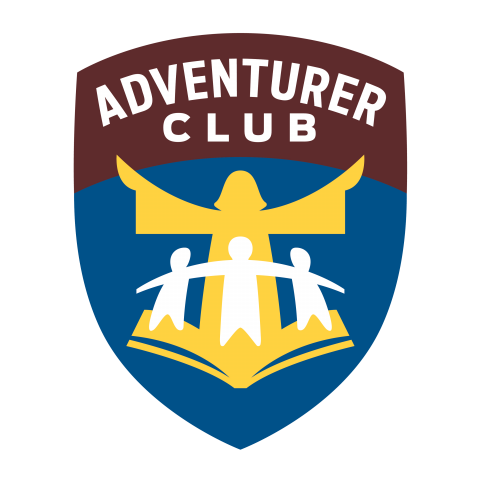 The Albuquerque Central Adventurer Club supports families with children in Pre-K to 4th Grade.  We provide activities to promote spiritual, educational, social, and physical growth of children.  We show children that serving God and learning about Him is fun!
NEWS & ANNOUNCEMENTS:
We start Sunday, September 19!
Volunteer Opportunities:
We are looking for volunteers for the 2021-2022 year.  This is how you can help:
- Teach an award (one time commitment, for one meeting)
- Lead a level (year long commitment to monthly meetings)
- Help with additional tasks (i.e. finances, organizing, etc.)
Calendar:
Questions:
If you have any questions or would like more information, please contact us via email at adventurers@abqcentral.org.