Our Pastor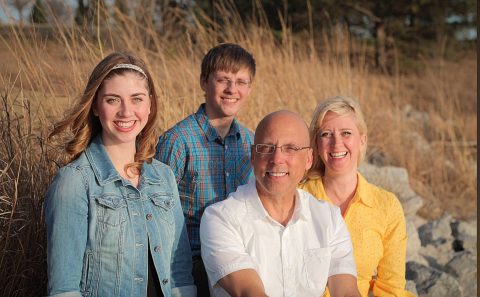 John Abbott and family
 
Pastor John is coming to the church with his wife Maria and daughter Hannah and son Noah.
Come join us anytime because we believe God is truly as good and faithful as the Bible says.
He really does want to make Himself real to us.
God does not want to be a 'religion' but a life-changing relationship.
Come join us on the journey of learning how to experience more and more of this perfectly trustworthy and unconditionally loving God.