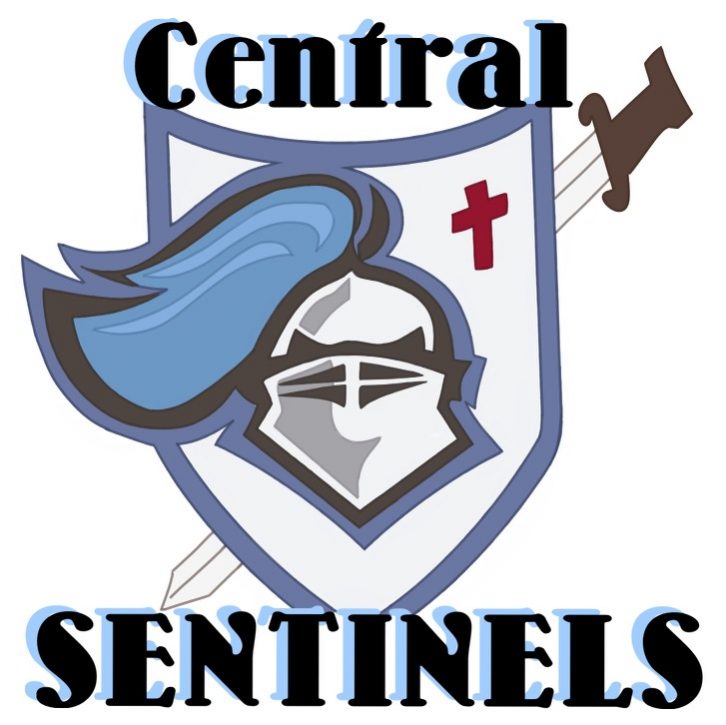 Welcome to the Pathfinder club page.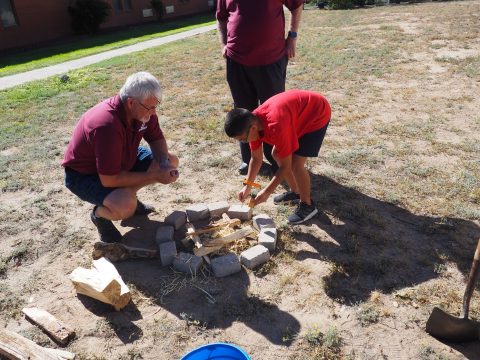 Not sure if you want to get involved or join Pathfinders, click here to watch a short video.                         
Want more information, click here to view the Pathfinder About page.        
------------------------------------------------
NEWS & ANNOUNCEMENTS:
Pathfinder Registration (2023/2024):
Early Pathfinder Registration for the 2023/2024 club year will begin on 20 May 2023. 
Parents can access registration forms here.
If you have any questions, contact Richard Wical (Director) or Jim Wilson (Deputy Director).
Click here to access the online Pathfinder referral form.
Dues: There are dues for club membership.  Details will be provided during registration.
Year-in-Review 2023:
Click here to view the year-in-review video for 2022/2023 club year.
Uniforms: Click link to view additional information about uniforms.
Click below links to view 2016 Update to uniform chart:
Uniform Shirt - Patches/Ribbons/Pins
Uniform Sleeves - Patches/Billet Stripe/Stars-Chevrons
Uniforms are owned by the individual person.  Club will provide uniform patches/badges on initial issue only.
Club will not purchase or buy previously used staff/pathfinder uniforms.
Note: There are some uniform tops in the Pathfinders' closet that new pathfinders and staff can purchase at a discount.  The club will help with those who are having financial burden in purchasing the class A uniform. 
Click here for additional uniform information.
Volunteer Opportunities:
Opportunities to volunteer throughout this year are also available. If you are interested in volunteering your time, please let us know. More information can be provided if you are interested.
Needed: Pathfinder Class Teachers. 
Contact club leadership if you are interested in serving in this vital position.
Staff Reimbursement:
All supplies and equipment are reimbursable through the established club reimbursement process. 
Contact the club treasurer for details.
Staff can access the reimbursement form here.
Calendar: 2023/2024
Club Meeting Dates:
Early Club Registration - Early club registration begins 20 May 2023 for the 2024 club year.  Please refer to registration section above.
Calendar: 2022/2023
Club Meeting Dates:
Club Meeting #16: Club meeting (P) on 2 Apr 23 from 9:30 AM to 12:30 PM with a focus on group session, Model Rockets (Assembly, Knot Tying (Advanced), and Lashings Part 4 (Platform)
Club Meeting #17: Club meeting (P) on 23 Apr 23 from 9:30 AM to 12:30 PM with a focus on group session, Camp Stool (Assembly) and Baking Part 5.  This club meeting will be the close-out meeting for Pathfinder journals and honors for the club year.  All journals will be turned into the club director for review.
Investiture Document Close-out: 26 Apr 2023 is the deadline for journal turnover.
Master Guide Advisory Committe: The Master Guide Advisory Committe will meet on 27 Apr 2023 from 5:00 to 7:00 PM to review Pathfinder journals.  Group leaders are required to attend to support the review.
Pathfinder Sabbath: The club will be supporting the sabbath service on 29 Apr 23 from 10:30 to 12:30 PM.  Pathfinders will take part in the service.  Sermon will be presented by Jim Wilson.  Uniform is Class A Uniform (with sash) will be worn.  There will be a club uniform inspection immediately following the church service.  Inspector will be NNM Area Coordinator MG Nora Graham.
Pathfinder Fair (Texico Conference): This event will be held at the Inlow Baptist Camp from 5-7 May 2023.  All Pathfinder and staff cost are covered by the club.  Field and Class A uniforms are required for this event.  Pathfinders will compete in a drilling and marching, leader derby, lashing platform, and camp stool assembly events.  Clubs will be recognized for their participation the "200" club.  A gear list will be provided for this event at a later date.
Club Investiture (Dress Rehearsal): The club will conduct a dress rehearsal for the Investiture Ceremony on 19 May 2023 from 6:00 to 8:00 PM.  Field uniform is required for this event.
Investiture Ceremony (Adventurer/Pathfinder): Both the Adventurer and Pathfinder clubs will host a joint Investiture ceremony on 20 May 2023 from 1:00 to 2:00 PM.  Class A uniform is required for all Adventurers, Pathfinders, and staff.
Adventurer/Pathfinder Family Picnic: A joint family picnic will be held for both the Adventurer and Pathfinder clubs at Ray Van Why's house on 20 May 2023.  Pathfinders will launch their model rockets.  
Staff Training (Instructor Certification): NNM Area Coordinator MG Nora Graham will conduct a staff certification training session from 3-4 June 2023 at the church fellowship hall.  Sessions will be held on Saturday and Sunday.  Details to follow.
Note: See church website calendar for details.
Club Meeting Times: 9:30 AM to 12:30 PM
Staff Meeting: 
7 Apr (V), 1 May (V), 2 Jun (V)
Note: (V) stands for Virtual meetings using video chat application, (P) stands for Physical meeting at the church, (H) stands for hybrid (both physical and virtual.