Pastor Bill Kasper
Welcome to the Albuquerque Central SDA Church in Albuquerque, NM.
We are a Christian community and would love to have you join our family.
To learn more about what we believe you can visit our About Us page.
Please join us for Bible study, worship, and prayer.
Join Us This Saturday
Service times:
Sabbath School: 9:30 a.m.
Worship Service: 10:50 a.m.
Click
here
to visit OUR Facebook page

Member Accounts:
Already have an account, click here to login into church website.
Need an account, click here to register.
 
Church Bulletins
Click here to view archived bulletins.
Prayer
Do you know anyone that needs prayer; do you have a prayer request.
Click here to send a prayer request.
Call in your prayer requests at any time by dialing: (505) 836-1480.
Card Requests
Do you know someone in the church, a friend, family member, or neighbor that needs a word of encouragement?  
Click here if you want to know more about this card ministry? 
If you would like to send them an uplifting message, send Tony Rodriquez a CARD REQUEST.
News & Events
Stay up-to-date with all that is going on here at Albuquerque Central Seventh-day Adventist Church.
Checkout our NEW church page for the Garden Ministry
Click here to view Children's Story schedule for 1st Quarter 2020
Click here to view the latest edition of the Central Seventh-day Adventist (SDA) Church Messenger newsletter (Winter 2020).
Special Announcements: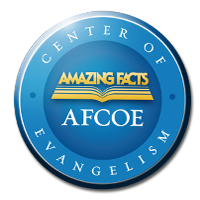 AMAZING FACTS CENTER OF EVANGELISM, AFCOE, has been invited to bring the Amazing Disciples training program to Albuquerque starting at 7 PM on Friday, February 28th through Sunday, March 1st, 2020.
Albuquerque Spanish North Valley SDA Church (course offered in both English and Spanish)
Get more details at http://www.afcoe.org or to register, please call (210)290-3971.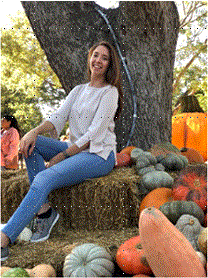 Help Yassmine go on a mission trip to Chile with the Southwestern Adventist University Enactus Team!
Donate under "Enactus Mission Trip" at: swau.edustudentmissions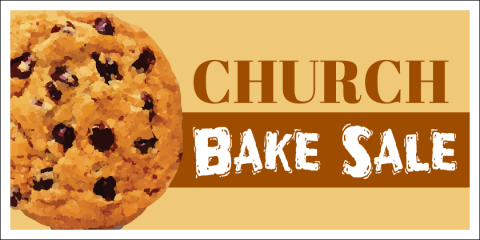 Faith Wilson is doing a COOKIE FUNDRAISER!!
All of the profit will be going toward the Puerto Rico Mission Trip.
It is $6.00 for a dozen cookies, either chocolate chip cookies or sugar cookies.
To place your orders text or call Rosie Wilson at (505) 410-6037.
She's not just asking for financial support but for all of your prayers to make this trip happen and for it to be a success!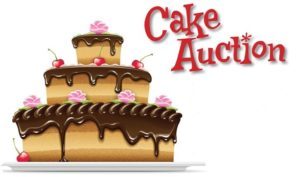 There will be a Pathfinder "Cake Auction" on 15 Feb 2020 at the church.  Please come prepared to support this event starting at 7:00 PM.
Weekly Announcements: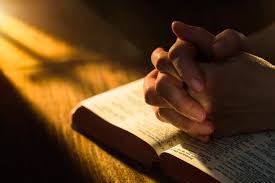 Come and join us for Prayer meeting on Wednesday at 7:00 PM.

For Special Sabbath Prayer,
Meet at the right side Of the platform After each Service!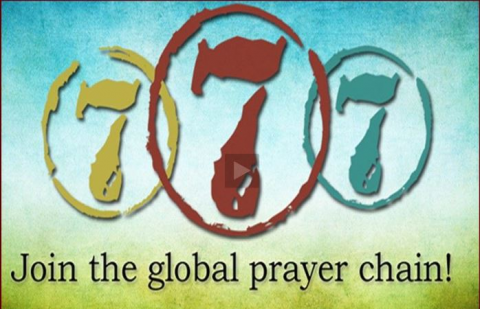 Come and join the prayer warriors at 7:00 AM, 7:00 PM, 7 days a week and unite against the snares of this world.

Bible Study - Wednesday

Ladies Prayer Group
Come and join the ladies of the church on Wednesday at 6:00 PM for prayer and study. They meet in the Cradle Roll room of the church.
Monthly Announcements: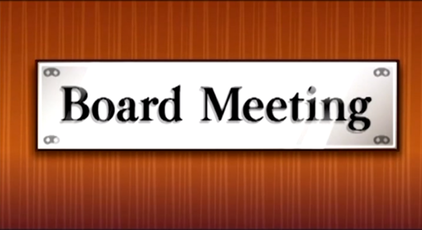 There will be a church board meeting on (
17 Feb 2020 
) at 7:00 PM.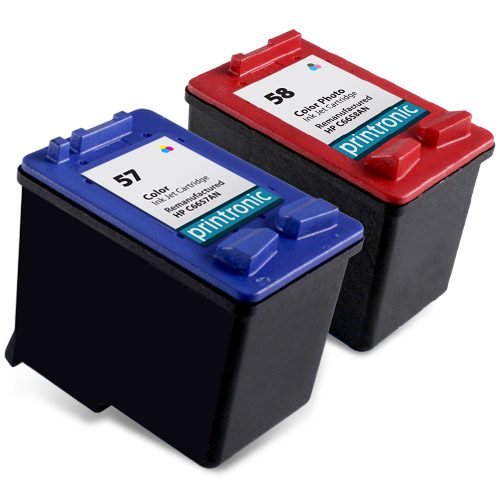 Crestview SDA Academy
8th Graders are collecting empty ink cartridges!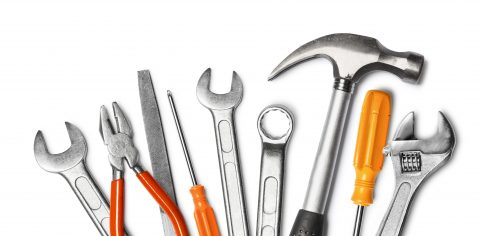 Crestview needs major renovations.  Consider donating to our school.
Visit their website today.
Special Announcements: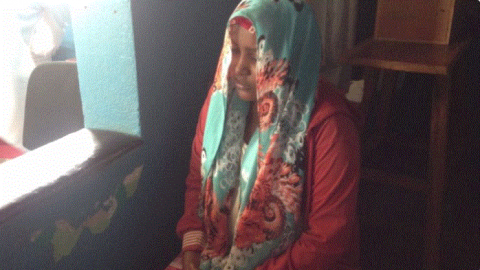 Need your help for this young blind lady. 
Only 300 more dollars is needed for her to be able to get the treatment that hopefully would restore her sight.
This is NOT a tax-deductible contribution.
Will appreciate any help you can give.
Click here to access her GO FUND ME page.
Miss the seminar, The Real Truth About God,
or want to watch the presentations again?
Click here for links to the presentation videos, audios, and handouts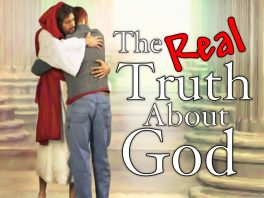 ----------------------------------------------------