Pastor Bill Kasper
Welcome to the Albuquerque Central SDA Church in Albuquerque, NM.
We are a Christian community and would love to have you join our family.
To learn more about what we believe you can visit our About Us page.
Please join us for Bible study, worship, and prayer.
Join Us This Saturday
Service times:
Sabbath School: 9:30 a.m.
Worship Service: 10:50 a.m.
Click
here
to visit OUR Facebook page

Member Accounts:
Already have an account, click here to login into church website.
Need an account, click here to register.

CHURCH BULLETINS
 Click here to view the current bulletin and the last two bulletins.
Click here to view all archived bulletins.
Prayer
Do you know anyone that needs prayer; do you have a prayer request.
Click here to send a prayer request.
Card Requests
Do you know someone in the church, a friend, family member, or neighbor that needs a word of encouragement?  
Click here if you want to know more about this card ministry? 
If you would like to send them an uplifting message, send Tony Rodriquez a CARD REQUEST.
News & Events
Stay up-to-date with all that is going on here at Albuquerque Central Seventh-day Adventist Church.
Checkout our NEW church page for the Garden Ministry
Click here to view Children's Story schedule for 1st Quarter 2019 (Jan - Mar).
----------------------------------------------------
Special Announcements: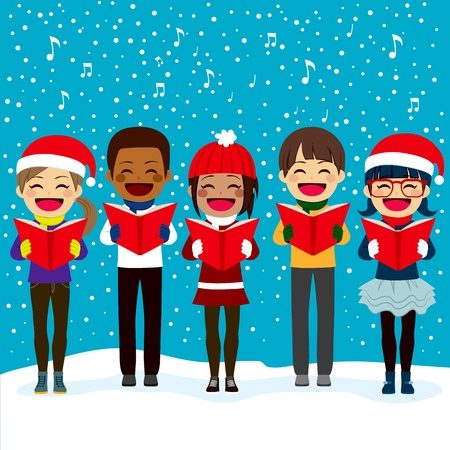 Assembling Care Packages
And Christmas Caroling
Tonight, Dec. 8, 4:00 PM
Prepackaged snack donations welcome!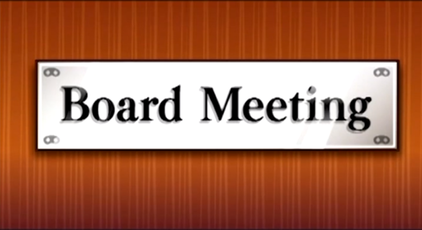 The next church board meeting is Monday (10 Dec 18) at 7:00 PM.

Come and celebrate at Central's CHRISTMAS SOCIAL on 15 December 2018 at 6:00 PM.
----------------------------------------------------
Weekly Announcements:
For Prayer,
Meet at the right side Of the platform After each Sabbath Service!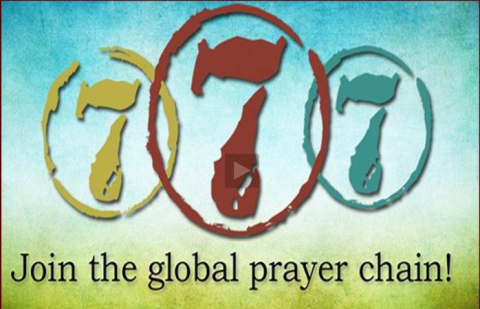 Come and join the prayer warriors at 7:00 AM, 7:00 PM, 7 days a week and unite against the snares of this world.

Bible Study - Wednesday

Ladies Prayer Group
 FITNESS CLASS
Family Life Center
6:00 – 7:00 PM on Tuesday and Thursday
Needed: Yoga mat, water bottle, and towel per individual.
There are six workouts:
AB Ripper X
Kempo X
Cardio X
Yoga X
Plyometrics
X Stretch
First day of your training begins on 4 December 2018.
Contact Richard Wical for additional information at: 520-559-6067.
Click here for flyer.
Monthly Announcements: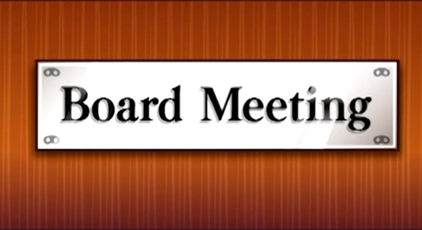 There will be a church board meeting on Monday (19 Nov 2018) at 7:00 PM.
Crestview SDA Academy
8th Graders are collecting empty ink cartridges!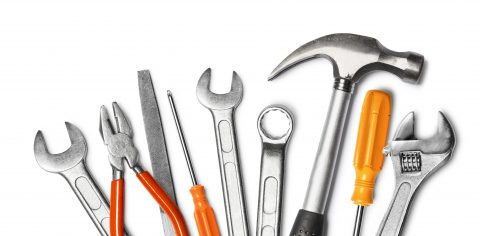 Crestview needs major renovations.  Consider donating to our school.
Visit their website today.