Pastor Bill Kasper
Welcome to the Albuquerque Central SDA Church in Albuquerque, NM.
We are a Christian community and would love to have you join our family.
To learn more about what we believe you can visit our About Us page.
Please join us for Bible study, worship, and prayer.
--------------------------------------------------------------------------------
Important Advisory:
Due to the social distancing mandate from the federal and state governments, the cancellation of our live worship services at our church has been extended, once again, now through April 30. 
In addition, all programs or activities where the number assembled may exceed this number will also be suspended. This includes our prayer meetings and pathfinders.
During this time, we will be using online platforms such as Zoom or Facetime to stay connected.
We will continue to live stream an abbreviated church service through our ABQ Central LIVE page. 
You can also find useful links on our website for our Adult and Children Sabbath School classes.
We hope that each member will receive strength, support and blessing from our church community and that they will reach out to each other via telephone, text message or email.
If you are experiencing symptoms call this number!
Coronavirus Hotline — New Mexico Department of Health
855-600-3453
Please do not go to your doctor's office or to the hospital before getting information from the hotline.
The NM Department of Health has set up a COVID19 response system which may include coming to your home for testing.
--------------------------------------------------------------------------------
Join Us This Saturday
Service times:
Sabbath School: 9:30 a.m.
Worship Service: 10:50 a.m.
Click
here
to visit OUR Facebook page

Member Accounts:
Already have an account, click here to login into church website.
Need an account, click here to register.
 
Church Bulletins
Click here to view archived bulletins.
Prayer
Do you know anyone that needs prayer; do you have a prayer request.
Click here to send a prayer request.
Call in your prayer requests at any time by dialing: (505) 836-1480.
Card Requests
Do you know someone in the church, a friend, family member, or neighbor that needs a word of encouragement?  
Click here if you want to know more about this card ministry? 
If you would like to send them an uplifting message, send Tony Rodriquez a CARD REQUEST.
News & Events
Stay up-to-date with all that is going on here at Albuquerque Central Seventh-day Adventist Church.
Checkout our NEW church page for the Garden Ministry
Click here to view Children's Story schedule for 1st Quarter 2020
Click here to view the latest edition of the Central Seventh-day Adventist (SDA) Church Messenger newsletter (Winter 2020).
Special Announcements: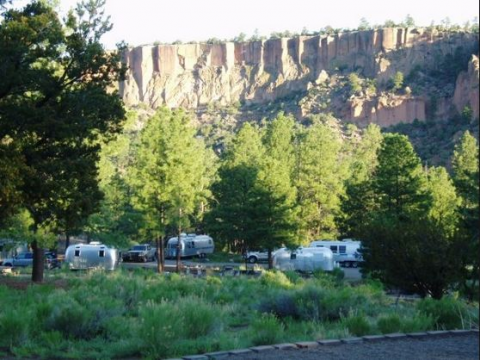 Join us for the annual ABQ Central Camp Meeting at Paliza Campgrounds form 4-7 Sept 2020.
Click here to make you camp site reservations now.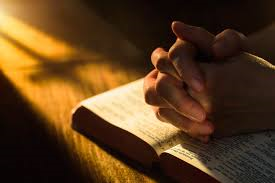 100 DAYS OF PRAYER launches March 27th and continues through July 4, 2020.
We will be praying for the presence and power of the Holy Spirit to be poured out on our church during the General Conference Session.
Friends, it's not too late to join us for 100 Days of Prayer.
Just go click here to sign up to receive daily inspirational messages, prayer requests, and more!
Click here to view "A Call to Prayer" from Ted N.C. Wilson.
Click here to view the 100 Days of Prayer - Week 1 - Prayer Focus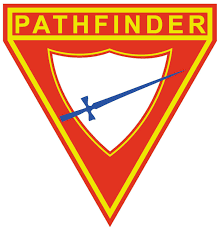 The Pathfinder meeting scheduled for 21 March 2020  and 5 April 2020 have been cancelled.  Next meeting is scheduled for 3 May 2020 .
Weekly Announcements: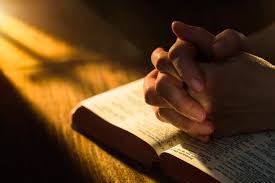 This event has been cancelled..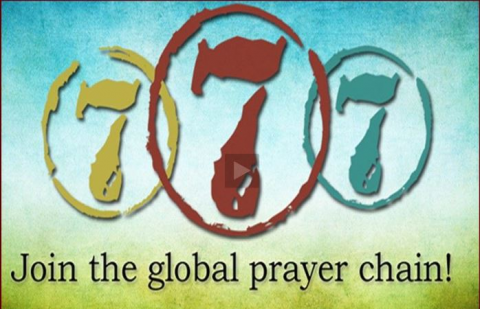 Continue to pray for the prayer warriors at 7:00 AM, 7:00 PM, 7 days a week and unite against the snares of this world.

Bible Study - Wednesday

This event has been cancelled..
Monthly Announcements: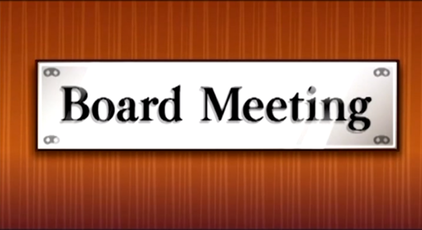 Next Church Board meeting is scheduled for 13 April 2020 at 7:00 PM.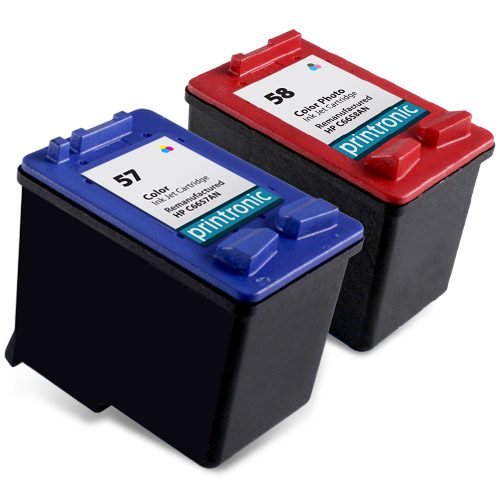 Crestview SDA Academy
8th Graders are collecting empty ink cartridges!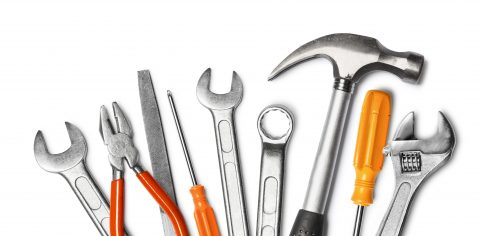 Crestview needs major renovations.  Consider donating to our school.
Visit their website today.
Special Announcements:
Miss the seminar, The Real Truth About God,
or want to watch the presentations again?
Click here for links to the presentation videos, audios, and handouts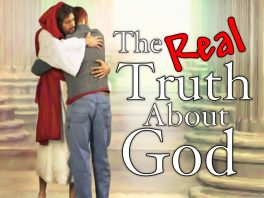 ----------------------------------------------------