Pastor Bill Kasper
Welcome to the Albuquerque Central SDA Church in Albuquerque, NM.
We are a Christian community and would love to have you join our family.
To learn more about what we believe you can visit our About Us page.
Please join us for Bible study, worship, and prayer.
Join Us This Saturday
Service times:
Sabbath School: 9:30 a.m.
Worship Service: 10:50 a.m.
Click
here
to visit OUR Facebook page

Member Accounts:
Already have an account, click here to login into church website.

Need a church website account, click here to signup:
CHURCH BULLETINS
 Click here to view the current bulletin and the last two bulletins.
Click here to view all archived bulletins.
NEWS & EVENTS
Stay up-to-date with all that is going on here at Albuquerque Central Seventh-day Adventist Church.
The 11:00 AM and 7:00 PM Bible study for this week (19 Sept)  is cancelled.  Study will resume next week.
Do you know someone in the church, a friend, family member, or neighbor that needs a word of encouragement?  
Click here if you want to know more about this card ministry? 
If you would like to send them an uplifting message, send Tony Rodriquez a CARD REQUEST.
Checkout our NEW church page for the Garden Ministry
----------------------------------------------------
Special Announcements: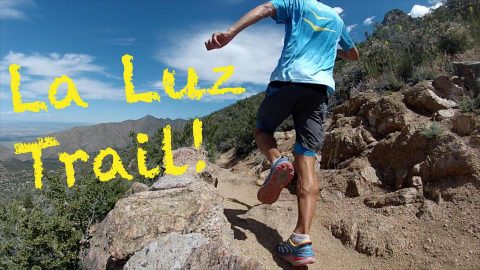 Come and us in the annual Mary Hewitt Memorial Hike .
We will meet at lower Tramway parking at 7:00 AM.
Bring snacks, water, and adequate clothing for the hike.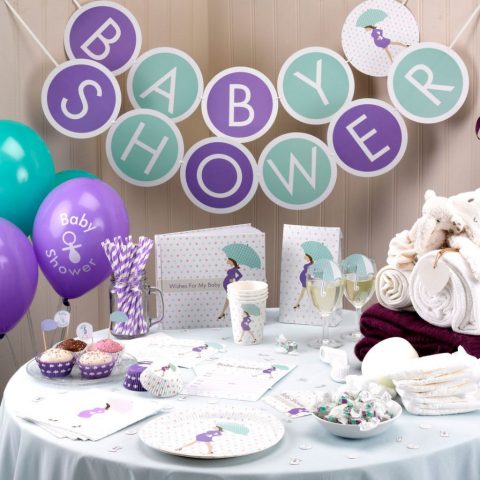 Save the date, women and men are welcome.
Baby Shower for a little boy who will be joining the Choi family very soon.
The brunch/shower will start at 11:00 AM in the fellowship hall on Sunday (23 Sep 2018).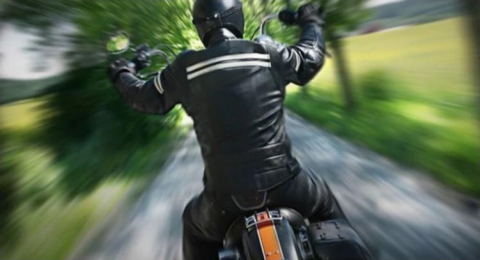 Christian Motorcyclists in ABQ.
Let's have a group ride on 21 Oct 2018.
Interested?
Call Len (505-353-1630) or Richard (520-559-6067) for details.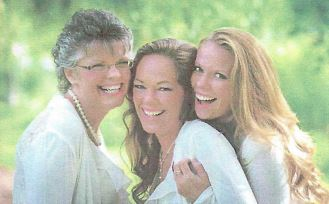 Saturday, October 6, 2018 @ 7:00 PM
Come and join in the music and celebration of Final Harvest in concert.
A Love offering will be taken to support this ministry.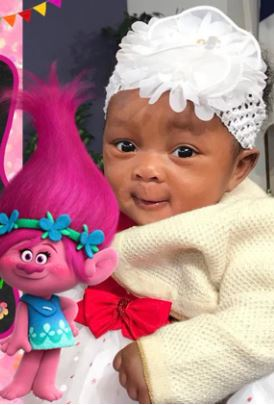 Calling all Trolls to the Biggest, the Loudest, the Craziest Party Ever!
Valencia is turning "1" on Saturday (22 Sept) 
Join the fun right after church in the fellowship hall.
RSVP to Abigail at: 646-460-0986
Crestview SDA Academy
8th Graders are collecting empty ink cartridges!
----------------------------------------------------
Weekly Announcements:
For Prayer,
Meet at the right side Of the platform After each Sabbath Service!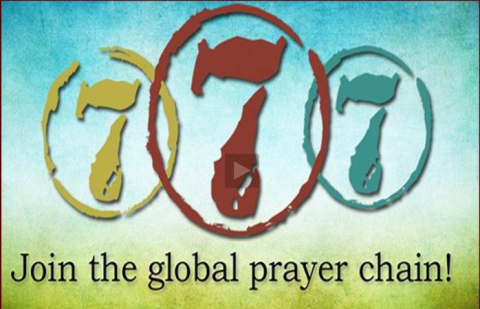 ​Come and join the prayer warriors at 7:00 AM, 7:00 PM, 7 days a week and unite against the snares of this world.

Bible Study - Wednesday

Ladies Prayer Group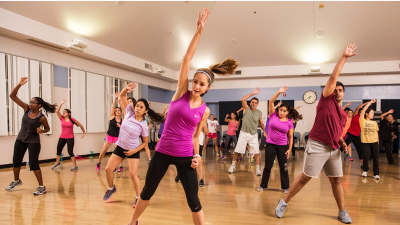 Come and join our fun aerobics and fitness classes at the church on Tuesday and Thursday at 6:30 PM here in the fellowship hall. 
----------------------------------------------------
Monthly Announcements:

The NEXT CHURCH BOARD MEETING will be held on Monday, Oct. 8th @ 7:00 PM